How did you sleep? I get up a couple hours ago and I've been doing the exercises because yesterday, after the dinner, I fell sleep without watching True Blood, God! That's so weird!
Anyway, the pictures of the post are from yesterday. After the picnic, we rest a while at home, we went to the supermarket to buy some stuff and then, before coming back home, we made a stop in the bar near home and we drank a beer. Here, there is a beer that I love it and it has honey, yes! I'm not kidding you and, believe me, it's so tasty! Ok, concerning to the blog and the outfit, the outfit is very simple but the jacket is more dressed up.
Actually, I love this jacket but sometimes it's difficult to me to find the perfect outfit to combine with. This time, the jacket matches perfectly with the look.
So, now it's time to get ready to go to class, today will be a long day, damn!
Have a nice day and we talk later ;)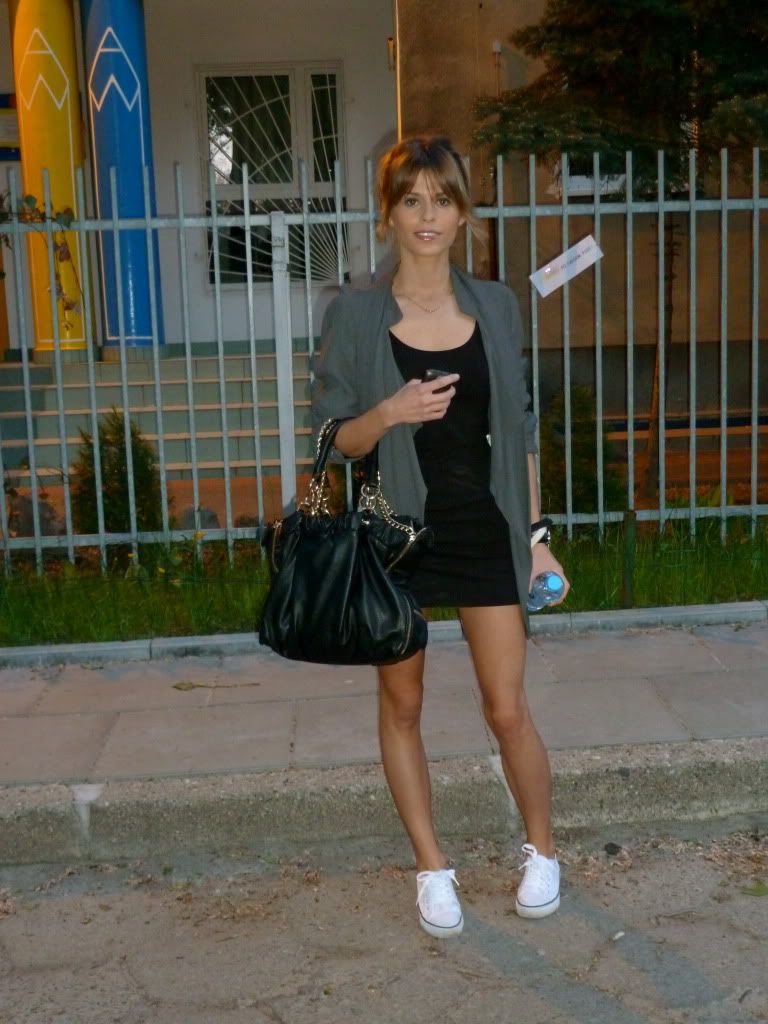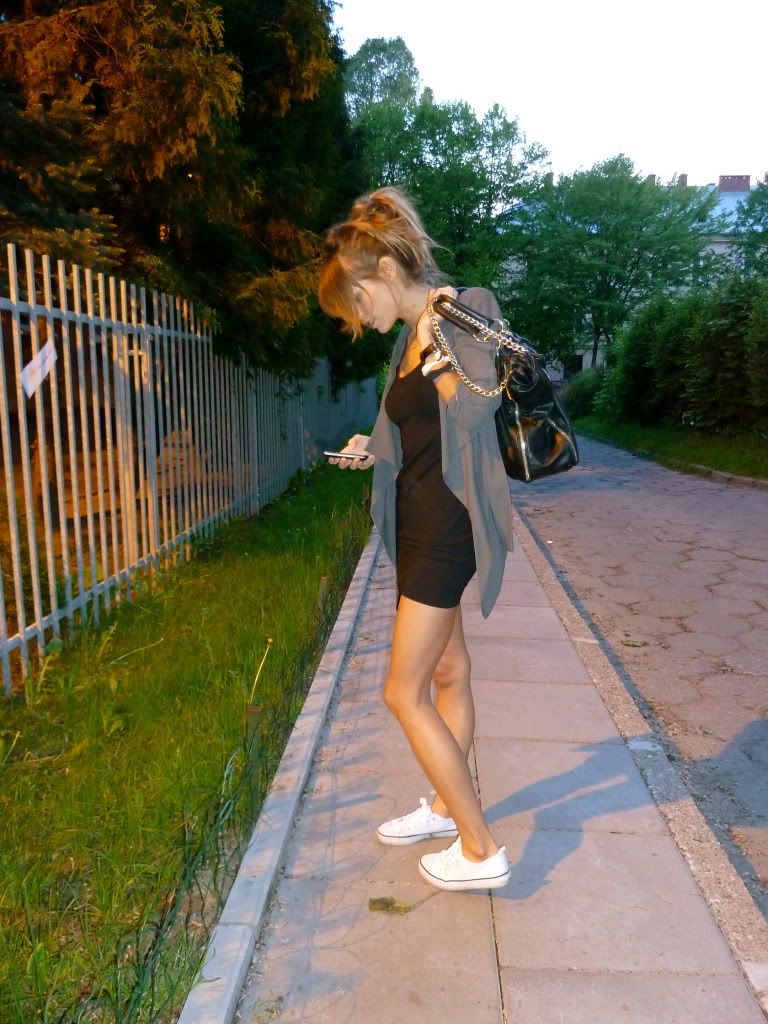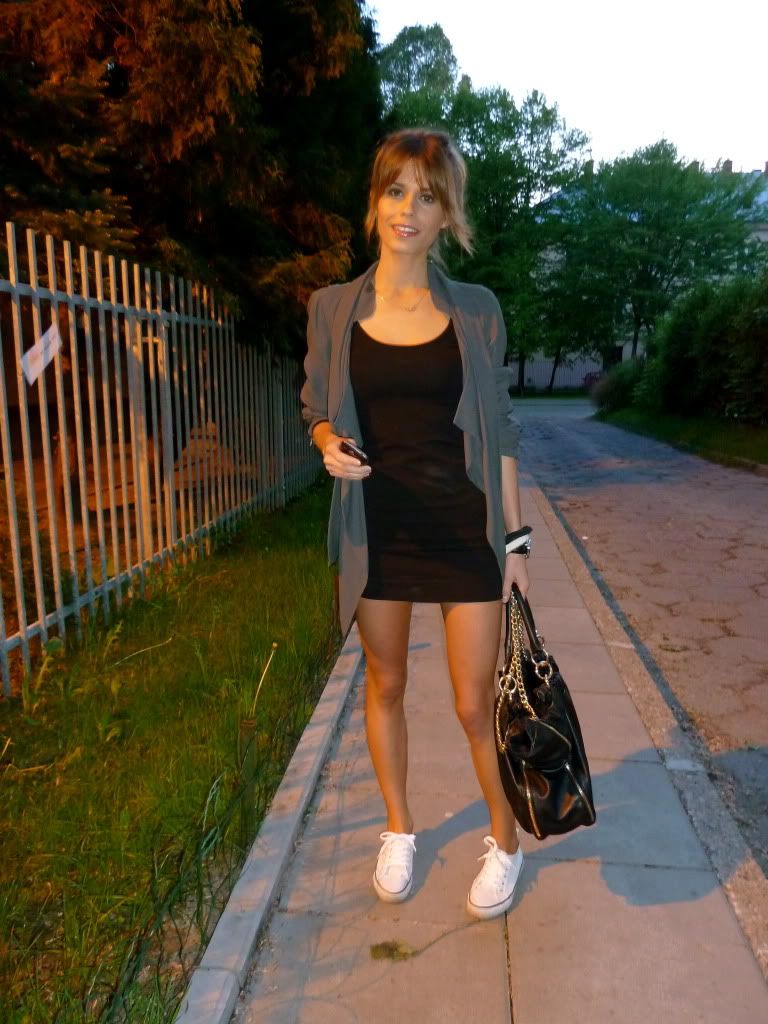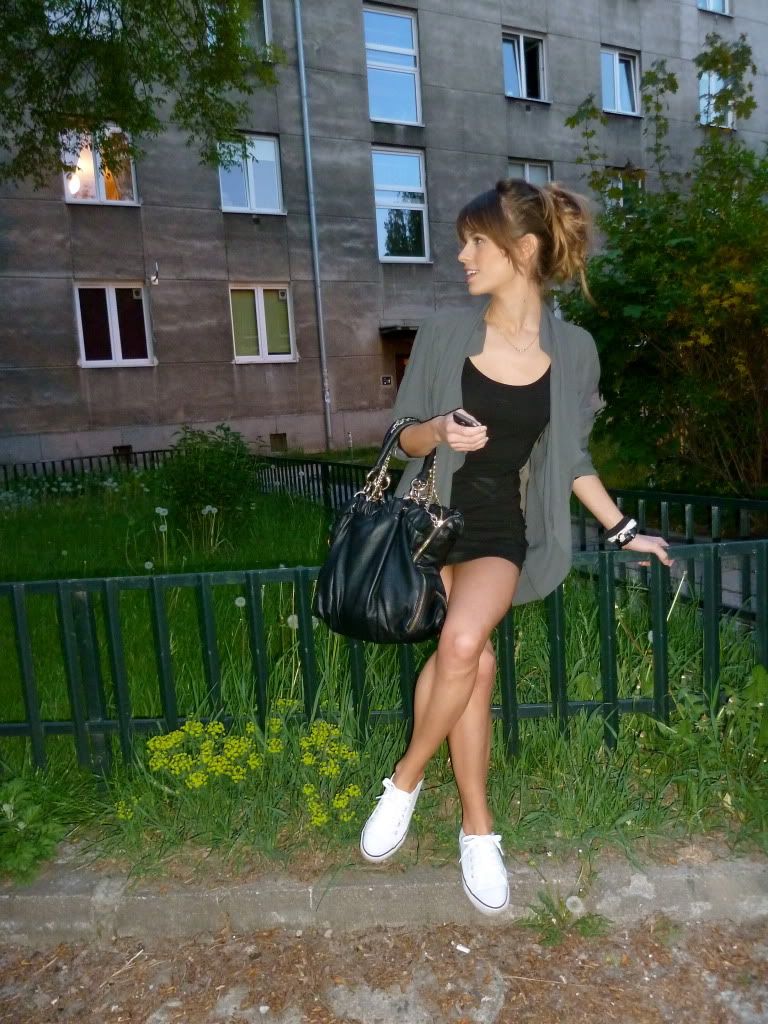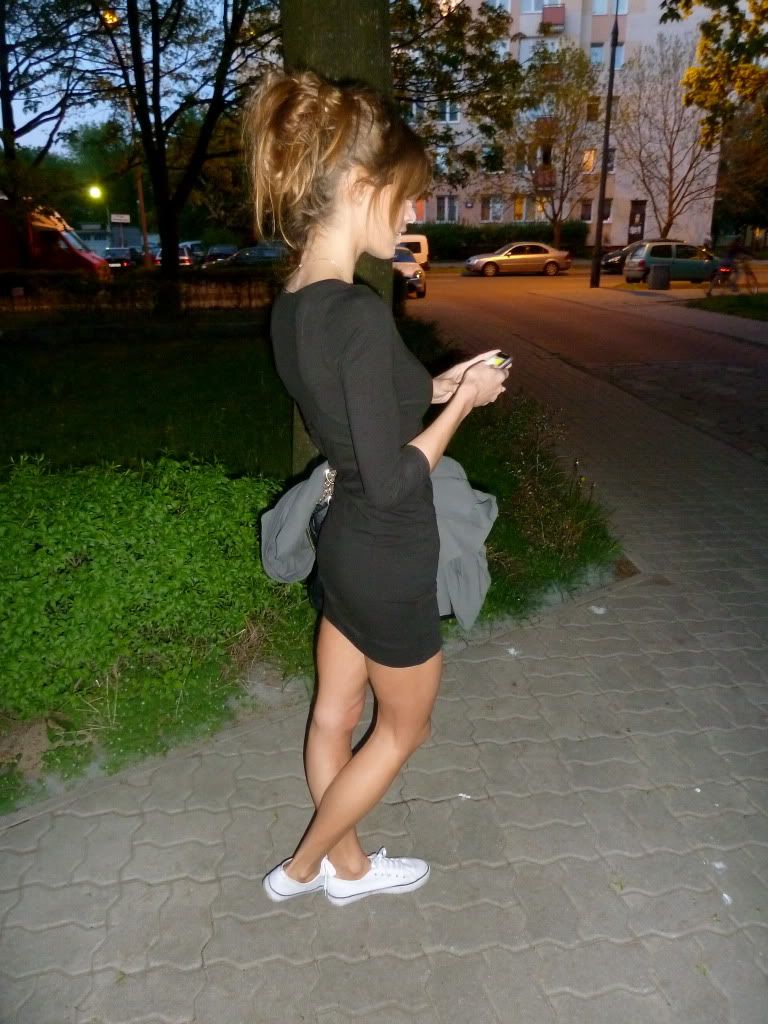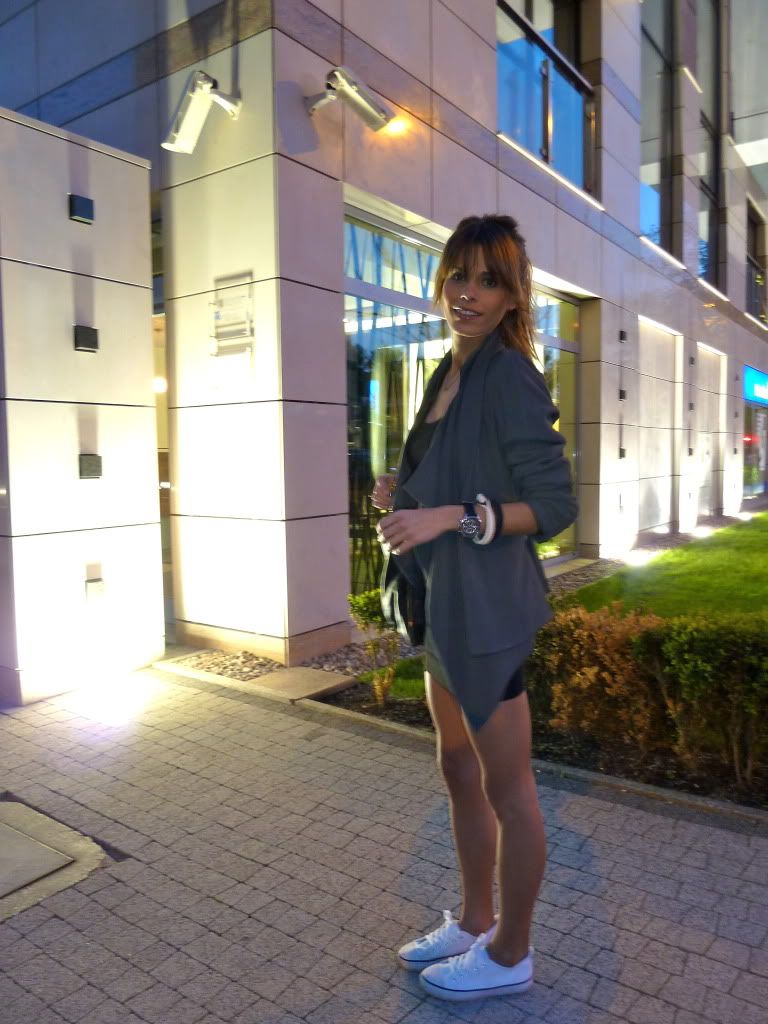 In the supermarket! I'm not lying when I say «I went to the supermarket», haha :) I thought it would be funny to share this pic! I should buy the mocca choco cream. Damn!!
Skull scarf – Blanco (old)